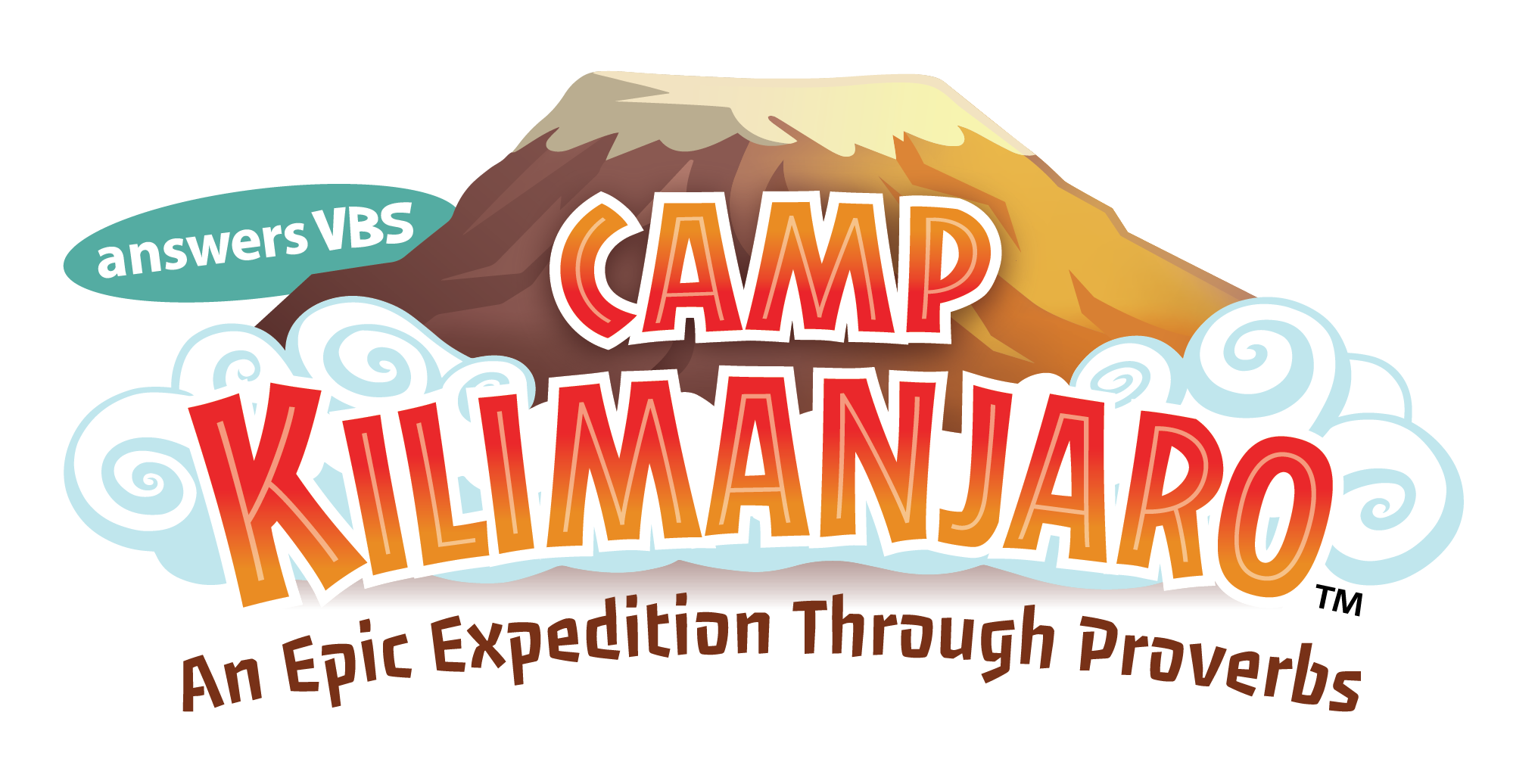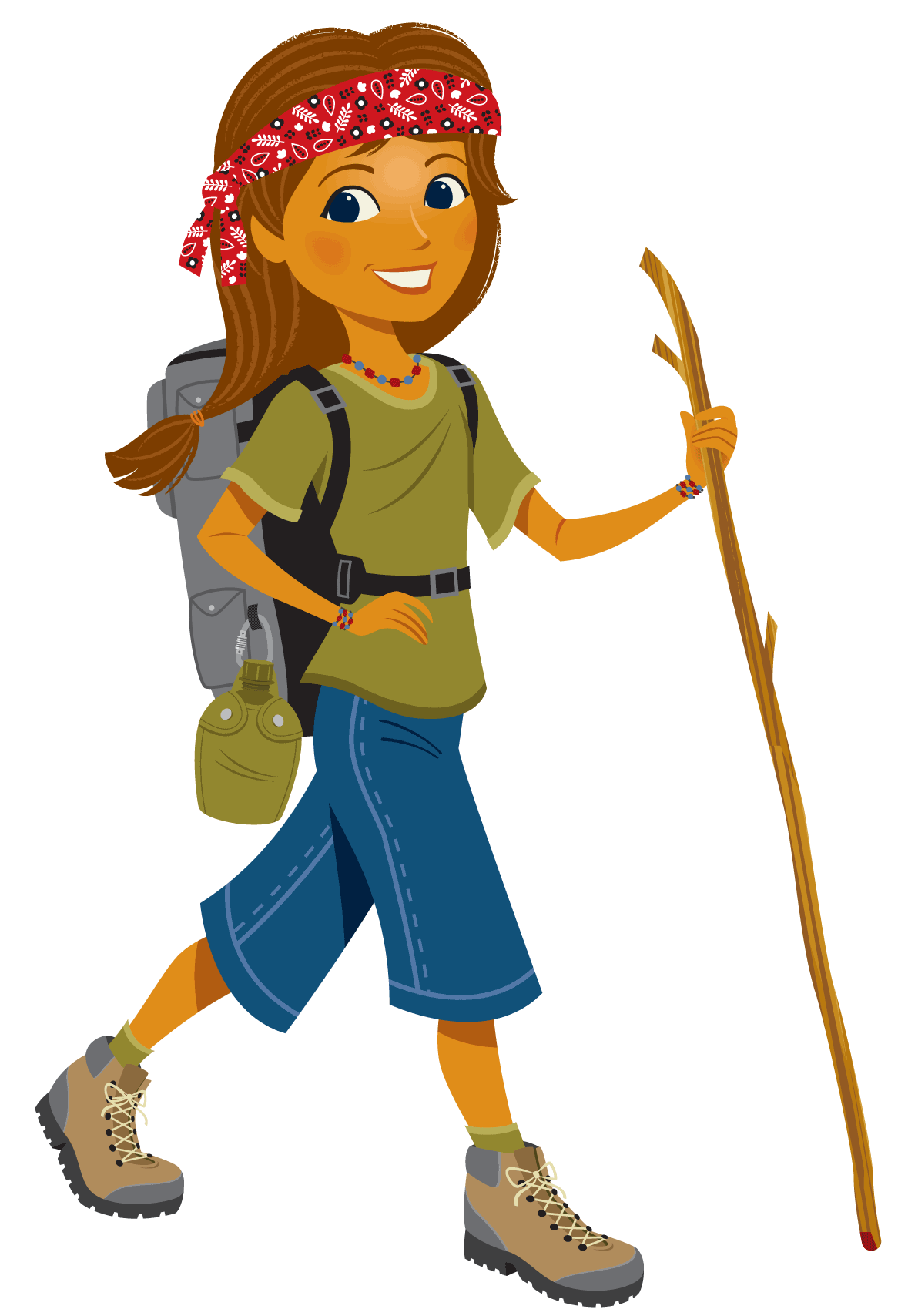 Calling all adventurers! Coming soon to Cornerstone Bible Chapel: Camp Kilimanjaro. Join us June 15 - June 19, 2015 from 6pm to 8:45pm.
At Camp Kilimanjaro, you'll learn that true wisdom comes only from the one true all-wise God who wants us to be wise and has filled the book of Proverbs with wise sayings for us!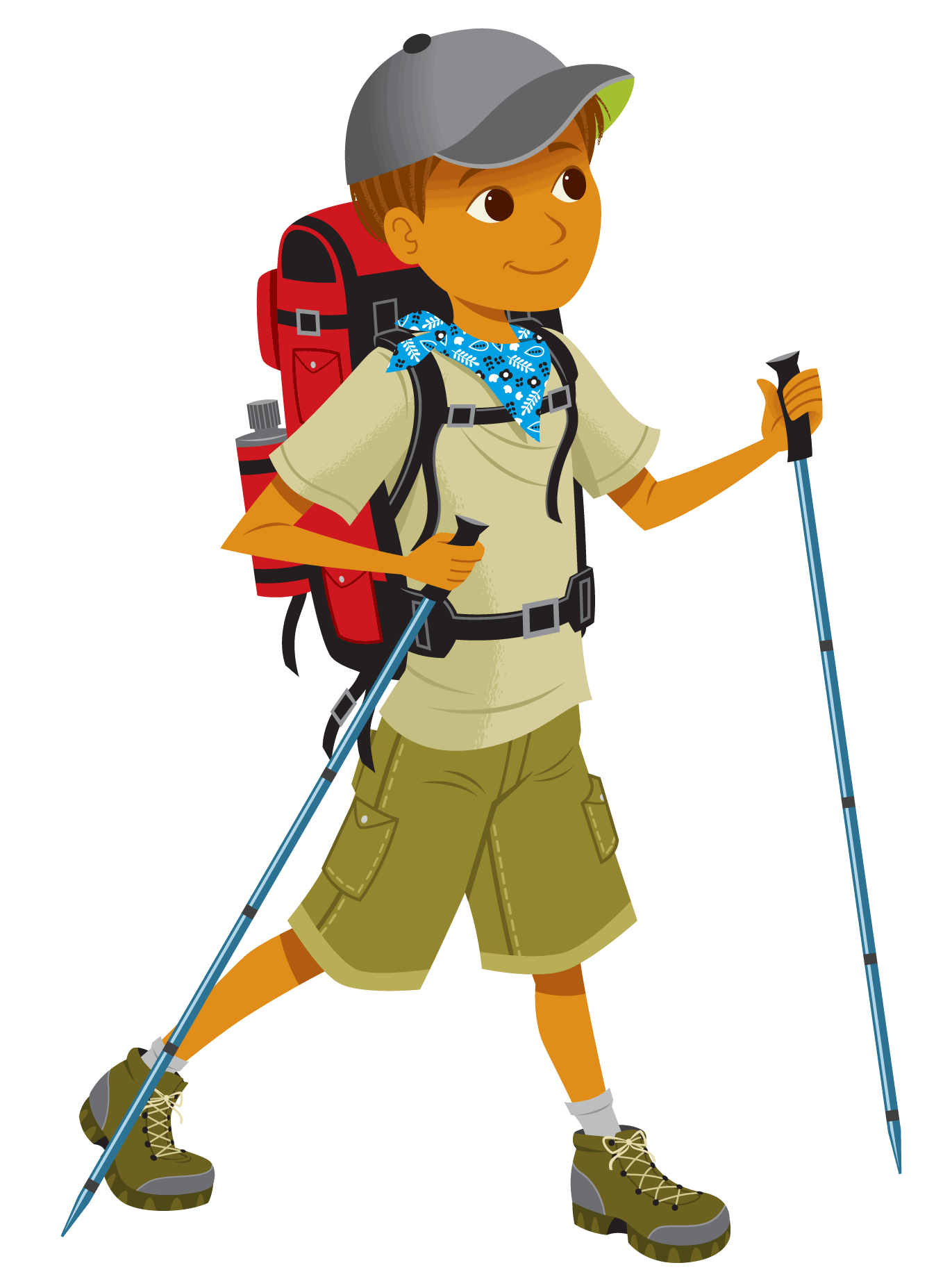 Click here to find out more, and to register for VBS 2015!